Project 15 insight 6/17/19:
We want to give a quick shout out to our wonderful in field team for Project 15. Rajesh, Michelle, Madison, and Vijender all helped make our mission possible. From day one the enthusiasm, passion, and joy for distributing the book bags was apparent. Thank you guys for being awesome! #GiveYourMite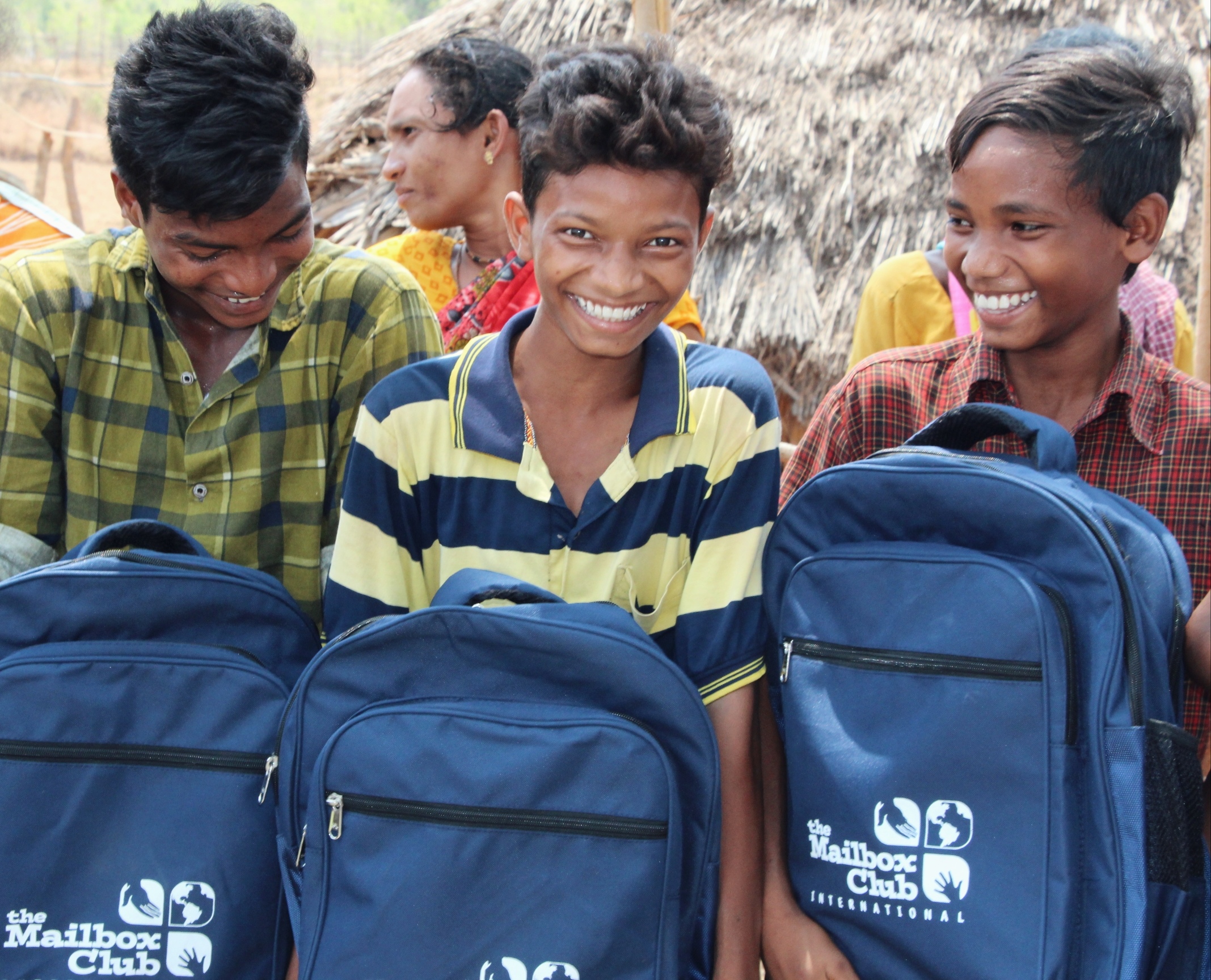 Project 15 Update 6/13/19:
The book bags distributed for Project 15 were filled with notebooks, pens & pencils, ruler, pencil box, mathematical drawing instruments, alphabet letter stencil, and more.
With this material children have the ability to learn how to read and write; as well as participate in their schooling. Taking to pen and paper inspires creativity and improves memory for classroom learning.
This time next week we have an exciting video to share! We want to show our community of givers exactly who their Mite impacted, and what difference their generosity made in the lives of others. #GiveYourMite
Project 15 Insight 6/11/19:
What is illiteracy? The basic definition of illiteracy is the inability to read and write.
India is home to the largest population of illiterate adults in the world- 287 million. According to The Ministry of Home Affairs census conducted in 2011; 47.78% of out of school children in India are girls. These same children will be calculated as illiterate in the next census; which will then have a ripple effect on the education of their children.
The reality is many children in India have never touched paper or held a pen in their hand. In order to learn how to read and write children must have access to basic materials such as pen and paper.
Stay tuned to learn how eMite made a difference for 2,000 children. #GiveYourMite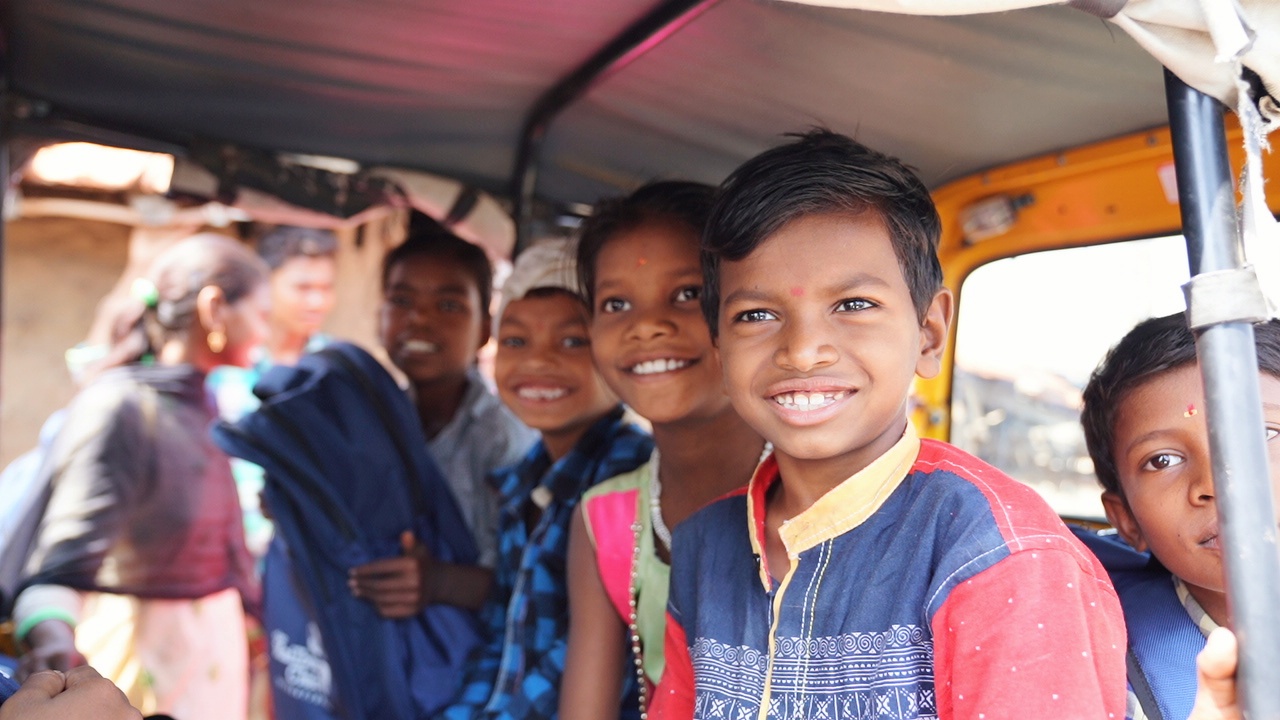 PRoject 15 Update 6/6/19:
We are hard at work creating a Celebration Video for Project 15 to show you exactly what your Mite accomplished. In field our team personally distributed 1,296 book bags in five days. The other 704 book bags donated by eMiters will be passed out by the Mailbox Club; our partner organization for Project 15. Together we have given 2,000 children the opportunity of receiving an education and breaking the cycle of poverty. We believe that's something to celebrate! #GiveYourMite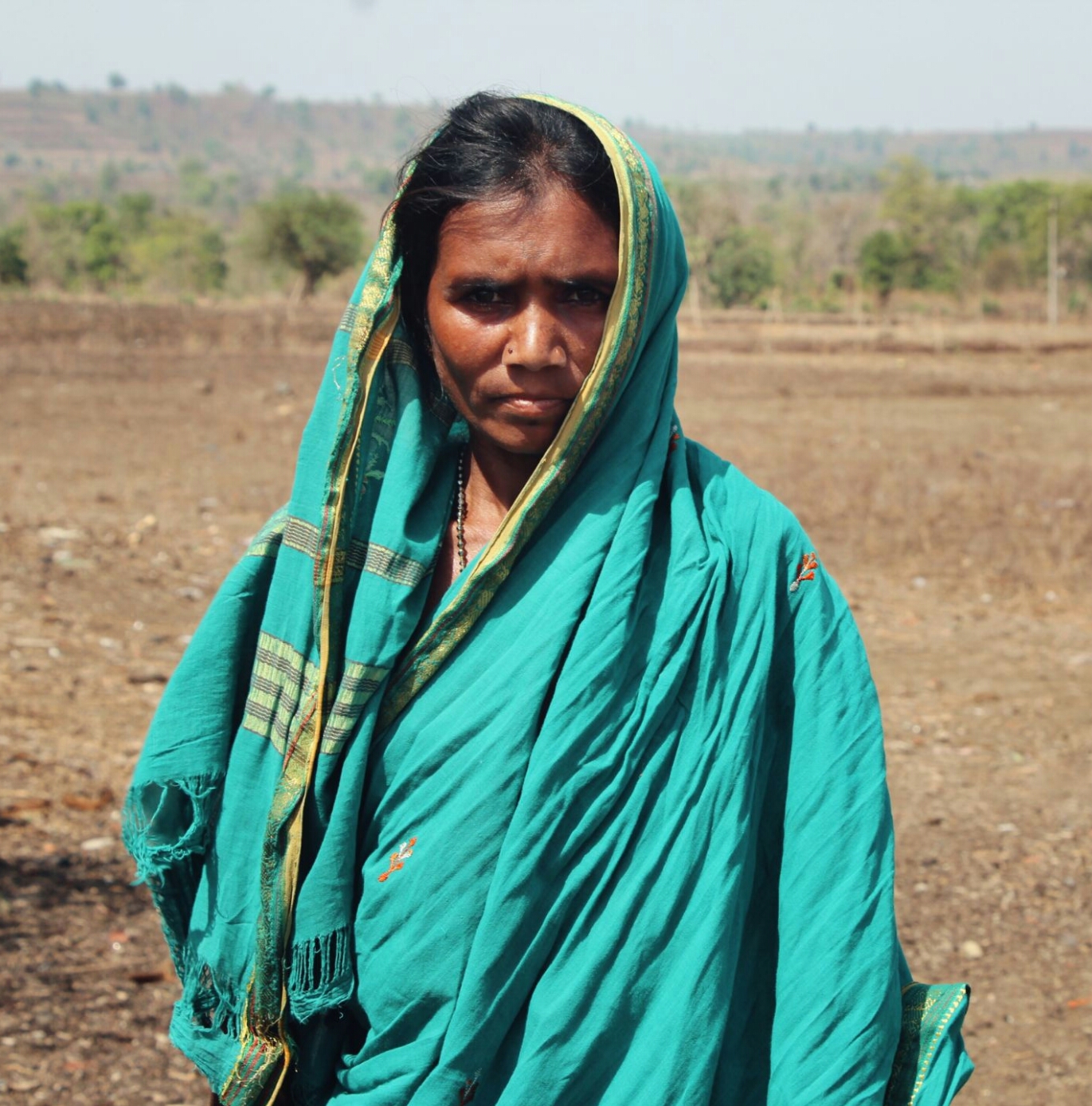 Project 15 Insight: 6/4/19
In many of the villages eMite visited in India the tribes make a living by selling firewood or bamboo sticks. Entire villages spend their week cutting bamboo and gather around 100 sticks to sell for 1,039 Rupees or $15 USD. The total is then divided among the tribe and used for supplies and goods necessary. Resources such as banana trees, sugar cane, goats, and oxen for plowing are essential to live from. #GiveYourMite
Project 15 Update: 5/30/19
eMite has left Hyderabad and arrived back home; although a part of our hearts will remain in India with every child we met. The joy, happiness, and love was unreal and contagious! Our last two days were full of adventure including hiking Gabbilalagundi mountain for nearly two hours in order to distribute 50 book bags. The tribe settled on the mountain has never been visited by any missionaries, nonprofits, or evangelists. eMite and The Mailbox Club were the first! Our hearts are full and we are excited to share with you guys Project 15 Celebration Video. Stay tuned! #GiveYourMite
Locations and number of book bags:
Day 4 (5/25/19): Peddapalli (40 children), Railway Gate, Manuguru (56), Maddulagudem (50), Kattamallaram (40), Mothe (40)
Day 5 (5/26/19): Gabbilalagundi (50 children), Abhicherla (50), Kinduluru (50), Chidumuru (50)
Project 15 Insight: 5/28/19
For Project 15 the book bags were produced by women who run small businesses. Micro-finance initiatives provide stable jobs to local individuals; as well as grow the economy. When you #GiveYourMite you are not only providing a doorway to education for children, but also supporting local employees. We are so thankful for the dedication and hard work that went into making the back packs!
Today we headed to Rajupet and distributed 200 book bags to children traveling from far away villages. We then visited a remote village of the Gond Tribe and gave out 40 other back packs. From there our team traveled 5 hours to Manugoru where we will stay the night for tomorrow's distribution. Thank you all for being a part of this wonderful project! We are changing lives together. #GiveYourMite
eMite landed in Hyderabad on May 22nd in the early morning and hasn't stopped since. We have distributed 630 book bags in three different villages since yesterday! The villages we have visited are: Kondapuram (350 children), Siddi Samudram Thanda (150 children), and Venkatraopet (130 children). The children are so happy for their new book bags with school supplies! We are so thankful for every eMiter involved. You guys are awesome and we wouldn't be here without you. Stay tuned for another update. 👆 #GiveYourMite
Project 15 Update: 5/16/19
The educational materials in each backpack will include items such as: pens & pencils, ruler, 10 notebooks, clipboard, eraser, and Mailbox Club lessons translated into Telugu. The materials have been sourced from manufacturers and redistributed via cargo vehicles managed by our in field coordinators.
In less than a week our eMite team will be heading to Hyderabad, India to distribute 2,000 book bags. When you #GiveYourMite, you can be a part of this mission to give children an education.
Project 15 Insight: 5/14/19
Hyderabad houses roughly 6.8 million people, making it the fourth most populous city in India. However, according to a recent census, one third of the total population live in the 1,476 slums in and around Hyderabad. One of Hyderabad's most populous slums is called Indiramma Nagar (pictured left) with 620,000 individuals. For young boys and girls the opportunity to go to school can change their lives forever. Donate $10 today and open the door to education.
*Source photo.
Project 15 Update: 5/9/19
Our awesome team in India is busy preparing everything for the huge distribution of 2,000 book bags this month. eMite will be traveling to Bhadrachalam, Manuguru, and Mancherial. These rural villages are within 5 hours drive of Hyderabad and the need is great. In each location we will be distributing book bags full of educational supplies so children can attend school and receive an education. Join us today! #GiveYourMite
- eMite Team
Project 15 Insight: 5/7/19
Census of India 2011 showed that an estimated 32 million children in India aged between 6-13 years have never attended any educational institution. United Nations Development Programme stated in 2015 that India has made significant progress in generalizing primary education. However, a large percentage of children living in rural areas and from marginalized communities are still out of school. In many cases, children cannot attend the public education system due to the cost of materials required. The lack of paper and pen can mean that a child does not obtain the education necessary to break a cycle of poverty. Donate $10 now to provide a book bag full of supplies necessary for school! #GiveYourMite